"I came to see Jemma about my performance issues in Judo. Jemma is fantastic at what she does!! Turns the worst situation into a positive one and has a wonderful way of getting you to bring out the best in yourself, regardless of what your mind says" Jade,
Performance affects many areas in life. It is the ability to cope under pressure, and is created through motivation, self-belief, ability and focused attention. If you are not performing to the standard you feel you should be, this can have a detrimental effect on your wellbeing, causing stress and anxiety which can further impede your performance. Poor performance can also be the result of underlying psychological issues.
Problem area's can include:
Sports
Education
Work
Home life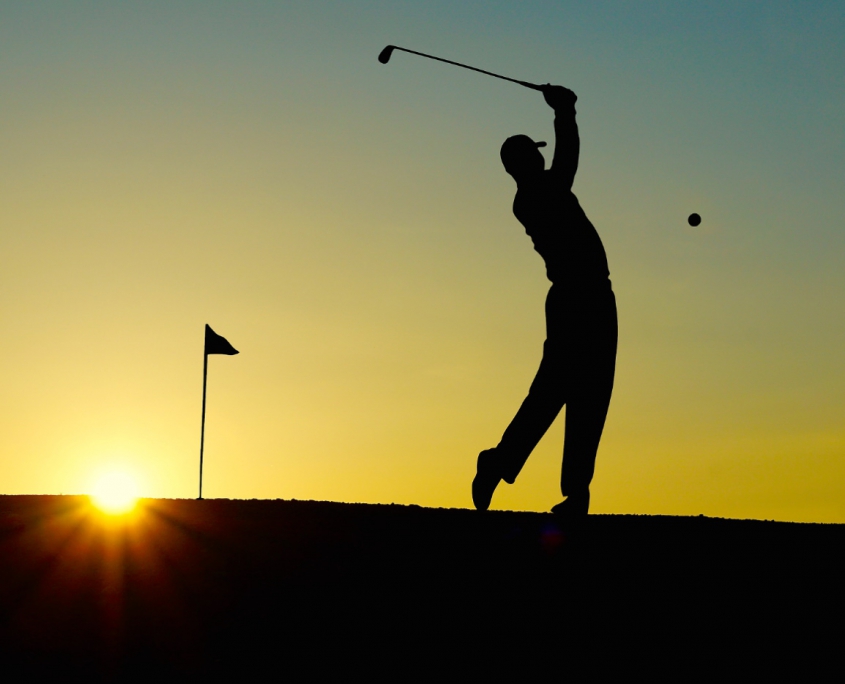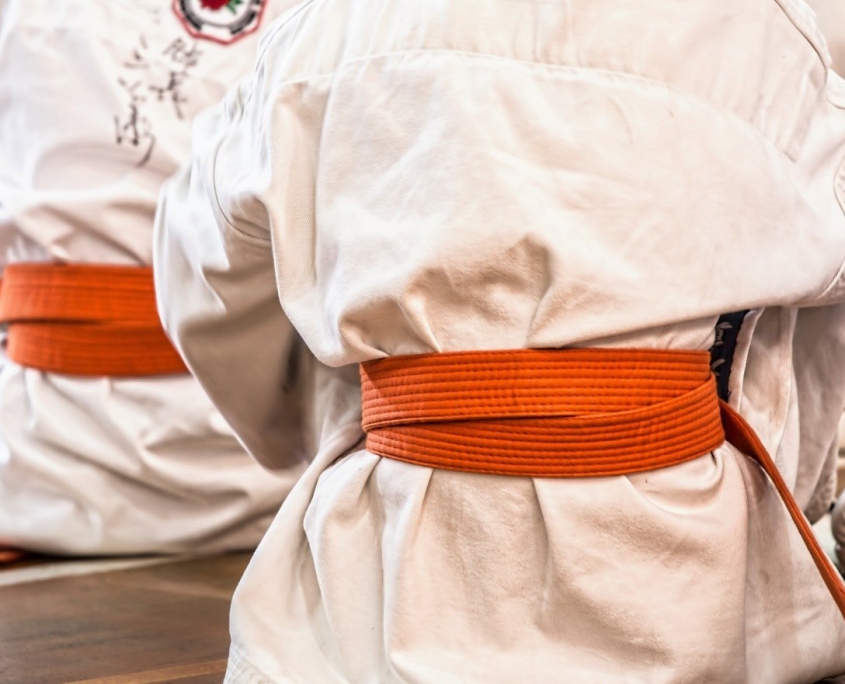 How hypnotherapy can help:
Solution focused hypnotherapy focuses on your perspective, creating a positive mindset and self- belief needed for peak performance along with finding solutions to any underlying issues.
Sessions are based at Nice Touch Treatment Rooms, Bangor.