"I couldn't recommend Jemma more. Such a lovely caring soul with an amazing heart that puts you right at ease no matter how you feel that day. she has really helped with my confidence levels". A true jem. Lauren
We all have "off" days when we lack confidence and don't feel good about ourselves. But when this is how we feel every day, or frequently in certain situations (be it social or at work), it can start to have an increasingly harmful effect on our mental health and daily lives.
Poor confidence and self-esteem cause us to see ourselves in a negative and more critical way, they can lead to avoiding situations due to feeling insecure and not feeling able to take on the challenges of life.
Symptoms include:
Avoiding social situations
Developing unhelpful coping habits
Worrying what others think
Negative self-talk
Not speaking up for yourself
Reluctance to try new things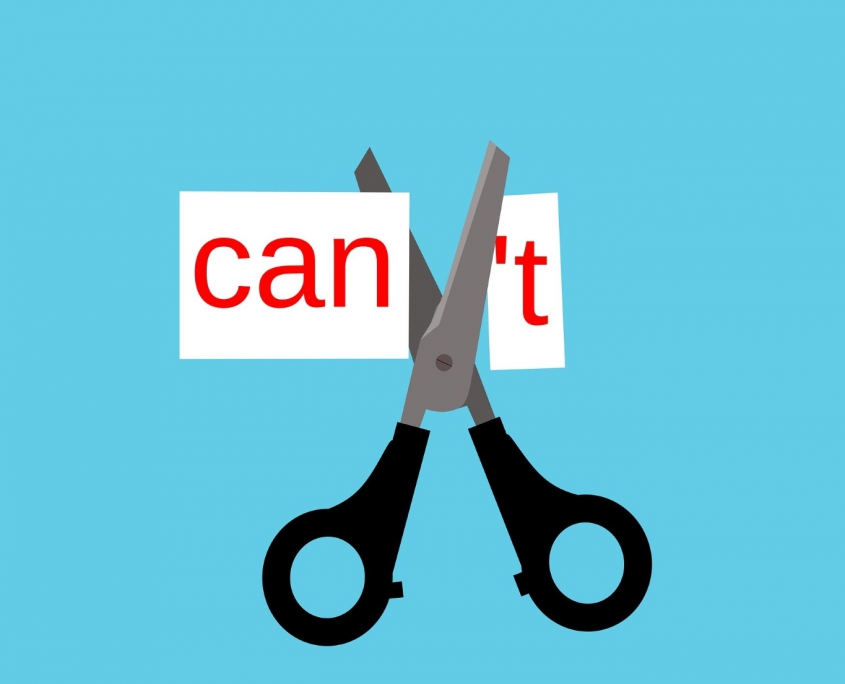 How Hello Positivity can help
Using Solution Focused techniques, we concentrate on how you want to feel and work towards that by focusing on your strengths and positive attributes. Along with tackling that critical voice and gaining a more realistic perspective. Increasing your confidence & self esteem and getting the 'real you' back.
Sessions available at Nice Touch Treatment Rooms, Bangor
Office Hours
Mon-Fri: 9:30-21:00
Sat: 9:30-6:00