"A wonderful and positive soul. Jemma is completely down to earth which enables you to relax fully in the situation, stress melts away." Lisa
What is Stress
Stress is the body's way of reacting to an external pressure, it is a natural state that produces stress hormones to release into the body causing  a fight or flight response when we are in some kind of danger.  We need a small amount of stress to be motivated and perform tasks however an overload, or coping with stressful situations over an extended period of time can have negative effects on your emotional, mental and physical wellbeing.
Symptoms
Constant worry or overthinking
Tension headaches and Migraines
Feeling tense or on edge
Irritable Bowel Syndrome (IBS)
Lack of motivation
Feelings of being overwhelmed
Problems sleeping
Teeth grinding
Lack of sex drive
Irritability
Panic attacks
Lack of concentration
Weakened immune system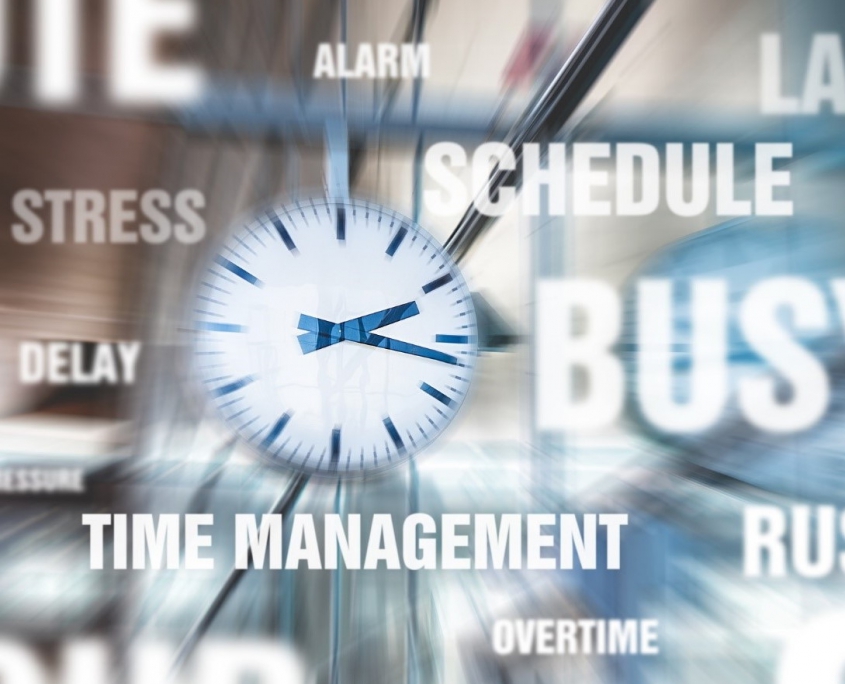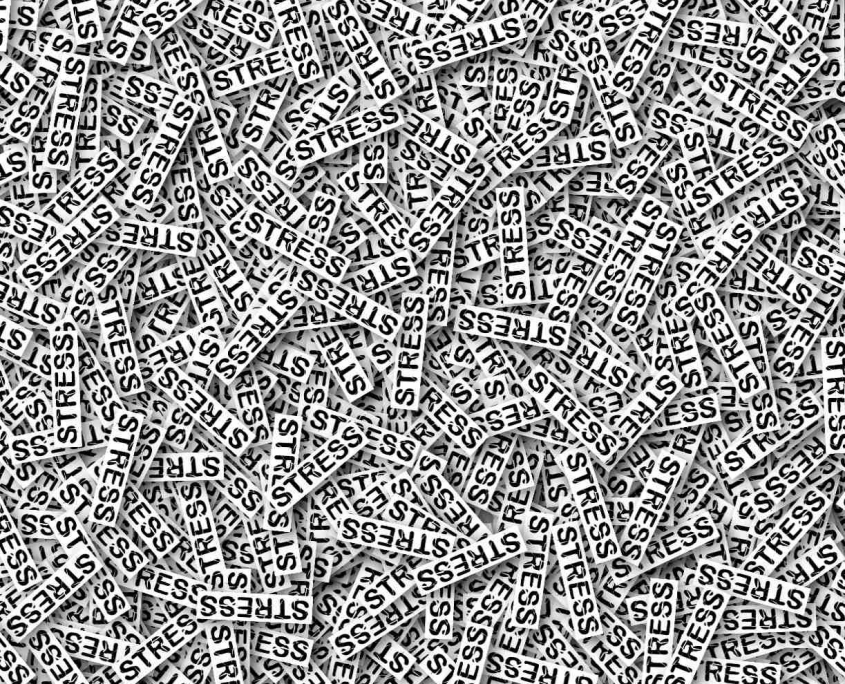 How hypnotherapy can help
Solution focused hypnotherapy can address inappropriate thought patterns, along with increasing coping and resilience bringing about a new perspective to help you deal better with life's stressors. This is then reinforced with deep relaxation experienced during 'trance' which in-itself is great for providing some mental headspace to cope with the stressors you are facing.
Sessions available at Nice Touch Treatment Rooms, Bangor