"Jemma is a professional, knowledgeable, calming therapist and her hypnotherapy sessions have helped me so much throughout my pregnancy and labour. I will continue to use the techniques she has taught me for the rest of my life. I really cannot recommend her enough" Sinead (coping with pregnancy and birth).
Life is full of many changes and challenges; even positive life changes can come with an element of increased stress and anxiety. Some challenges may be temporary setbacks, others may be completely life altering. But whatever they are and however serious they are, having a good mindset can help you deal with the situation more effectively, allowing you to get back on track sooner rather than later.
Challenges:
Any major life change that increases your stress and anxiety levels
Pregnancy and birth
Grief
Trauma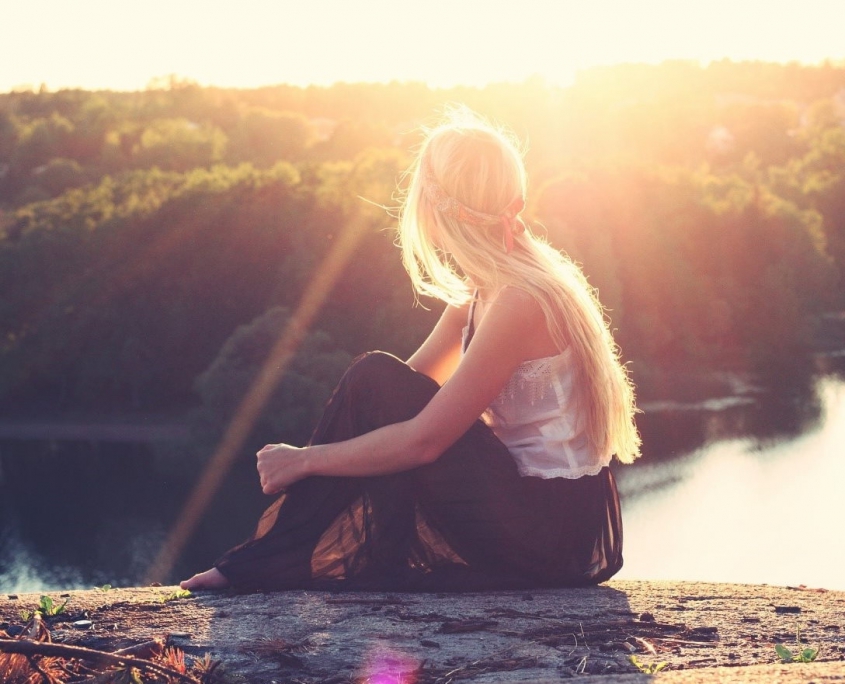 How Hypnotherapy can help
Solution Focused Hypnotherapy helps get you in a better mindset to increase coping and resilience. The deep relaxation reduces anxiety and gives you space to mentally process the situation.
Office Hours
Mon-Fri: 9:30-21:00
Sat: 9:30-6:00